Marcia and John Cater consider their son a miracle.
But along with their strong faith and parental pride, the couple from Wayne Township, Lawrence County, has medical evidence to back up the moniker.
For the Caters, Oct. 22, 2018, began like any other day, but as Marcia recalls, "a lot was in God's hands."
John, who has since retired, was running a bit late for his job as a plant manager at Reznor in Mercer. Their son, Christian, then a freshman two-sport athlete at Portersville Christian School, was taking a shower. That's when his parents heard a thud.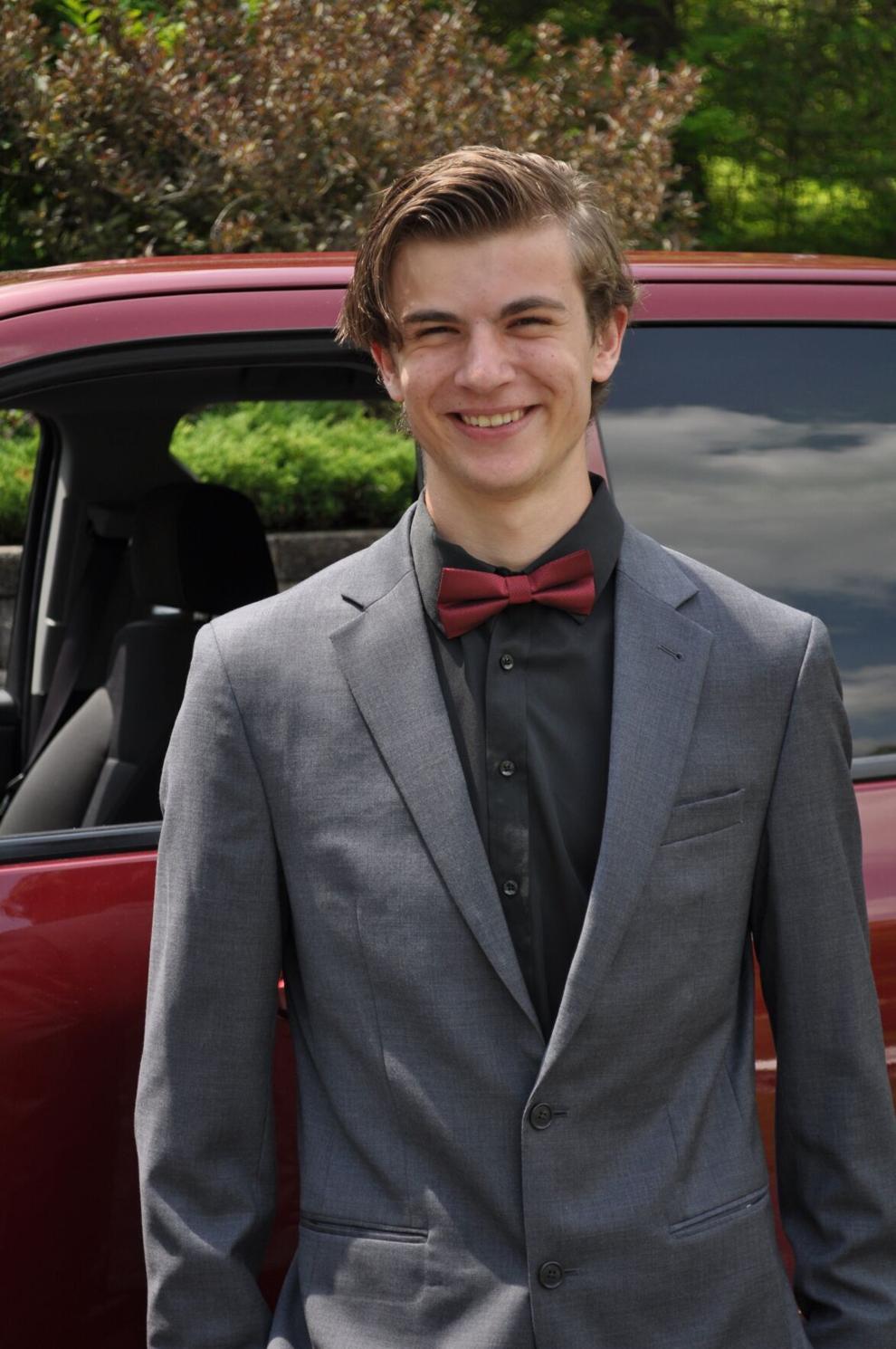 "We just thought he dropped something really heavy," John recalled.
Instead, they found Christian collapsed without a heartbeat. John immediately began CPR while the couple waited for paramedics.
Taken first to Ellwood City Hospital, Christian was flown to UPMC Children's Hospital of Pittsburgh. He would remain hospitalized for a month with several days spent in a medically induced coma.
"Not knowing any better, and with no medical background, we just prayed," said Marcia, a former journalist who grew up in Lackawannock Township. Her book she published about the experience, "Heartbeat From Heaven," is due out Sept. 1 and will be available on Amazon.
What the Caters soon learned was that Christian, who had never had any health problems, had gone into sudden cardiac arrest.
"He never even got colds or ear infections," recalled John, explaining that sudden cardiac arrest is not a heart attack.
While heart attacks are caused by blockages disrupting the blood supply to the heart, sudden cardiac arrest is the result of an "electrical problem," which causes the heart to malfunction and suddenly stop beating. This prevents the flow of blood to the brain, lungs and other organs.
"After 10 minutes in cardiac arrest, the chances of survival are low and the risk of brain damage is high," explained John, estimating that Christian was without a heartbeat for about 30 minutes.
"Everything we've read, everything we've been told is that most often after 10 minutes, you're dead. But he came home, and he's fine. We're sitting with a miracle," Marcia said, adding that one of Christian's pediatric intensive care nurses was the first to use the word, calling the Caters' only child one of the "top three miracles" she's seen in years of nursing.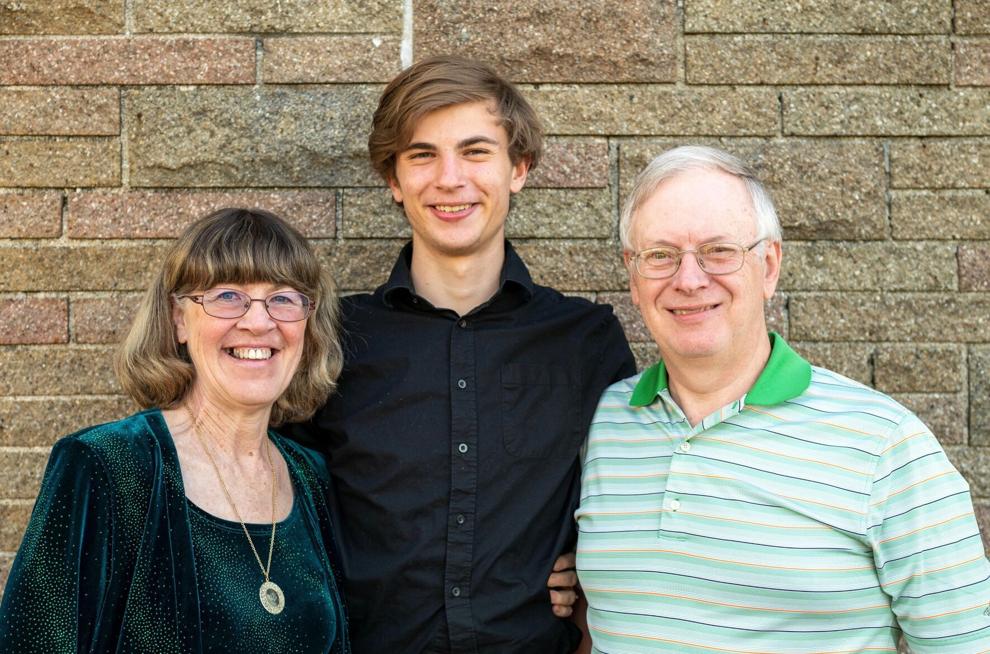 According to the American Heart Association, there are about 356,000 cases of sudden cardiac arrest in the U.S. each year.
"It's not rare, but survival is," said John, adding that they hope raising awareness will result in more defibrillators, which use an electrical shock to restore a normal heartbeat, being placed in public areas. "Sudden cardiac arrest is no respecter of age, race or athleticism."
Many times, as was the case with Christian, no cause is found.
"He went through every medical test and they found nothing," Marcia said. "I tell him the devil tried to take him out and God said no."
Christian left Children's with an internally implanted defibrillator, the only lasting sign of his experience. He doesn't talk about much his health scare, partially because he doesn't remember much of it.
"By the time I woke up, I was kinda over it," joked Christian, who also spent a week in a rehabilitation center and soon succeeded at his goal of going back to life as normal.
On Feb. 2, 2019, he returned to the basketball court. During spring break 2019, he was able to go on a school-sponsored mission trip to the Dominican Republic and last month, the now-18-year-old National Honor Society member graduated with high honors.
This fall, he plans to study management at Geneva College in Beaver Falls.
An avid outdoorsman who hunts, fishes, kayaks and participates in disc golfing, Christian hasn't yet firmed up his career path, but said, "I just know I don't want to be in an office every day."
His parents are just grateful to God and for the prayers of their PCS friends and church family at Concord United Methodist Church in North Sewickley Township, Beaver County, that he's not spending his days in the hospital.
And they're praying "his story gives other people hope."
https://www.sharonherald.com/news/family-shares-story-of-their-miracle-after-teens-sudden-cardiac-arrest/article_8360114f-6bf0-52f8-a056-a36d1a9e05bf.html